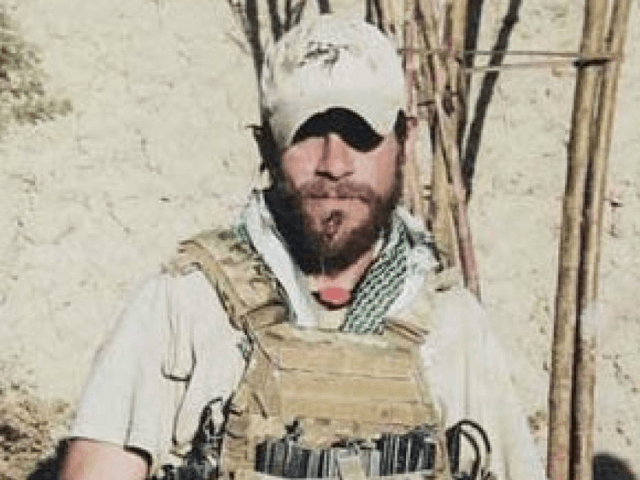 A military jury has found Navy SEAL Eddie Gallagher not guilty on almost all counts, including the killing of a wounded ISIS fighter.
He was only found guilty on one count related to taking a photo of the ISIS fighter's corpse, which carries a maximum sentence of four months, sources told Breitbart News.
As Gallagher has served nine months in pre-trial confinement, it is likely he will not serve any time in jail at all, sources said.
There were five Marines and two sailors on the jury, including one Navy SEAL.
This is a developing story.
via Breitbart News
Enjoy this article? Read the full version at the authors website: https://www.breitbart.com